We are passionate about research and helping clients make better decisions.
Established in 1991, AMG Research is a research-based consulting and insights company based in Pittsburgh, PA. Our mission is to provide our clients with strategic insights via well-thought-out and effective market, product, and brand research.
We aren't afraid to ask questions. We take the time to understand our clients' business issues and develop solutions to address them through effective research.
Key leadership has more than 100 years of combined market research experience
More than 20 employees focused on project execution and management
In-house staff of telephone recruiters
Network of global partners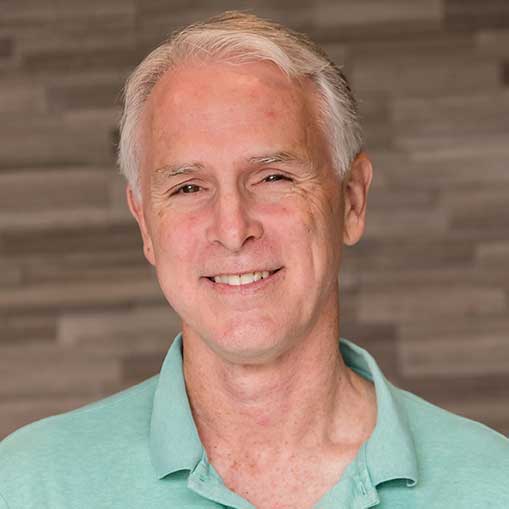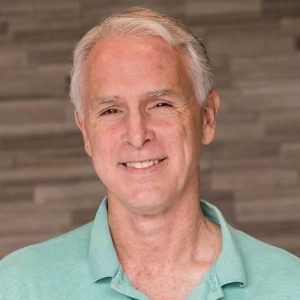 Chip Chomyn
President / Managing Principal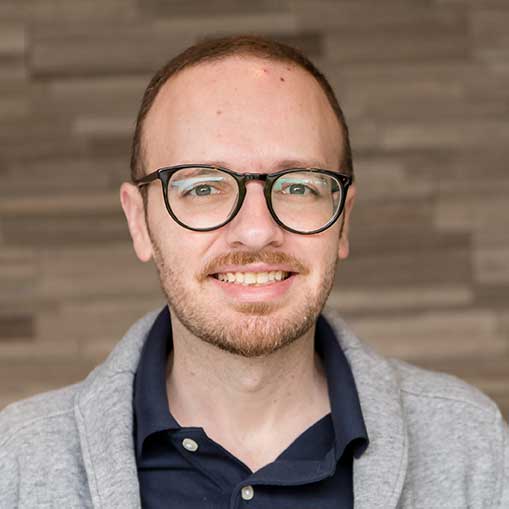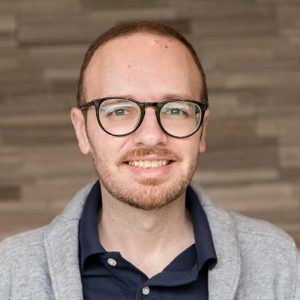 Brian Witt
Vice President / Director of Operations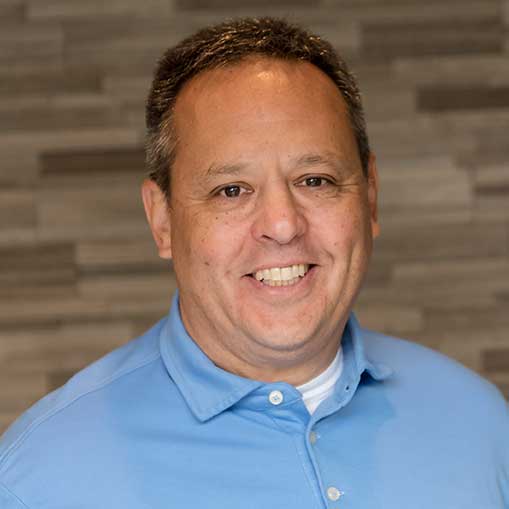 Rich Carlson
Director of Sales & Marketing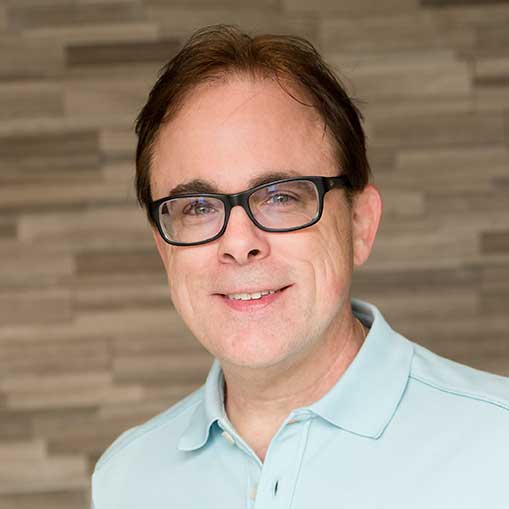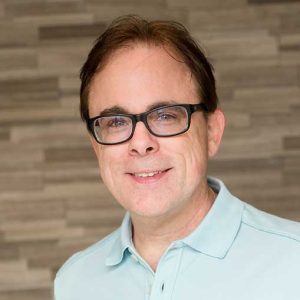 Dan Kaminski
Director of Business Development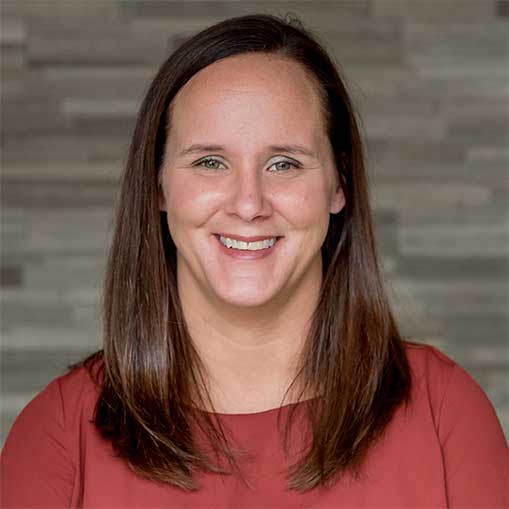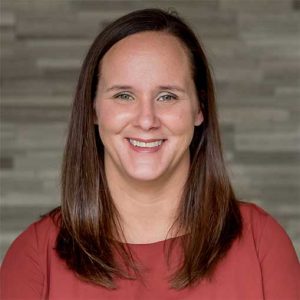 Mandy Rupert
Qualitative Manager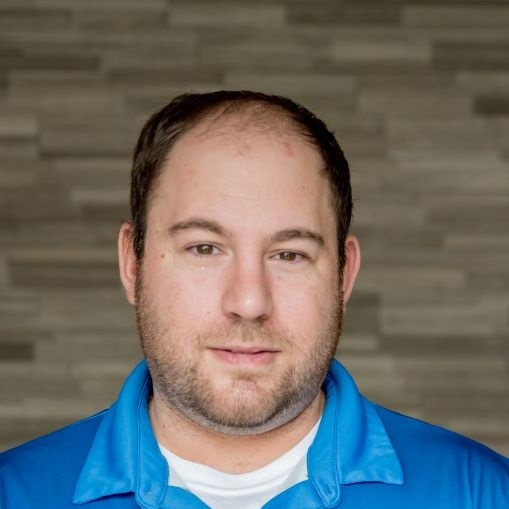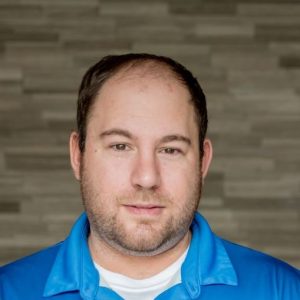 Justin Diana
Programing Manager