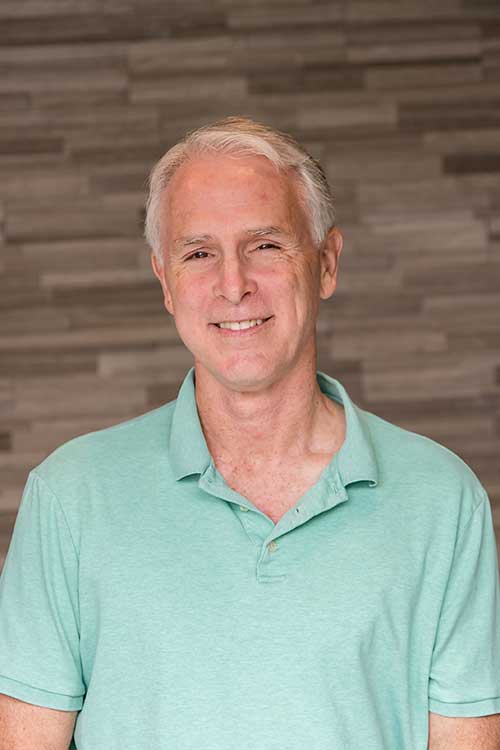 Chip Chomyn is the Managing Principal at AMG Research, a position he has held since 2009. He has been with AMG Research since 1994 as Director of Sales & Marketing and has held previous marketing positions at Westinghouse Electric Corporation.
Chip brings more than 20 years experience in marketing and sales and, over that time, has been involved in more than 1,000 market research studies. He works very closely with AMG Research's clients and helps to bridge the gap between market research information and providing business intelligence. Chip has presented at conferences on subjects such as customer satisfaction, finding new market opportunities, and conjoint analysis for new product development.
Chip holds a Master's Degree in Bioengineering from the University of Pennsylvania and an undergraduate degree in Mechanical Engineering from Duke University. He combines his technical education with marketing and business experience. He is especially interested in helping medical and industrial businesses in new product development, pricing, segmentation, and market analysis.
Outside of work, Chip enjoys coaching soccer, playing tennis, hiking, and camping.