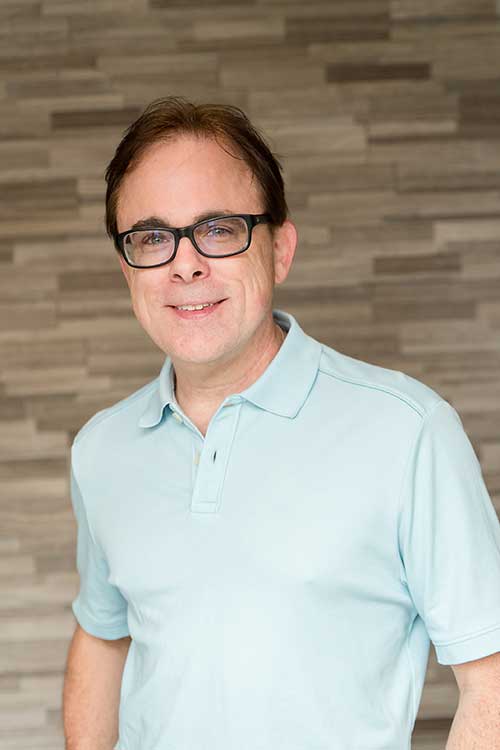 Dan has served as the Director of Business Development at AMG Research since 1997. He is instrumental in identifying new business / customers and works closely with the account executives to assist in fostering relationships with existing clients.
Dan has more than twenty years of marketing & sales experience. Prior to joining AMG Research he held a similar position with the Fitting Group, a branding & advertising agency, also located in Pittsburgh, PA.
Dan earned a Bachelor of Arts degree in Journalism / Communications while attending Point Park University.
Dan's interests include: golf, hockey, landscaping and vacationing at the beach (where he typically enjoys additional rounds of golf).