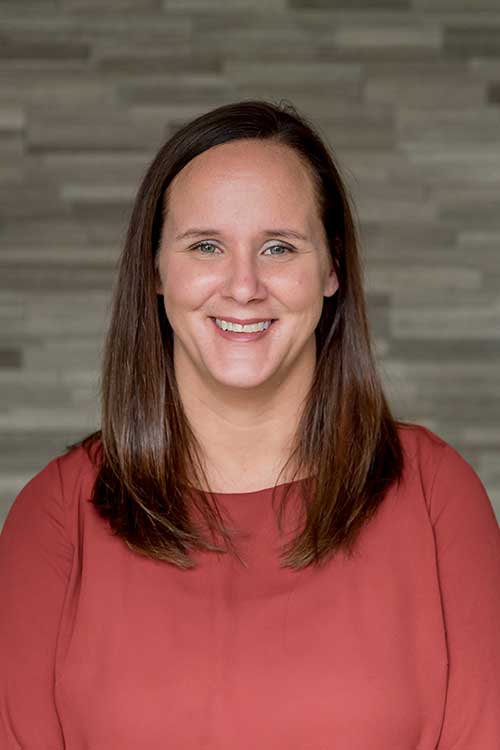 Mandy currently holds the position of Qualitative Manager at AMG Research. She joined the team in September of 2005. Mandy has successfully managed over 250 research studies using a number of different research techniques.
As the qualitative manager, Mandy handles the set-up and logistics for many of the focus groups, IDIs and in-depth interviews conducted by AMG Research. She is also a trained and experienced moderator. She has conducted hundreds of one-on-one in-depth interviews and focus groups all over the US. Mandy is experienced at interviewing a wide variety of audience types including physicians/surgeons, nurses, pharmacy directors, top level decision makers, first responders and consumers. She also received her level two Moderator Training Certificate from the Burke Institute.
Mandy currently holds a Master's Degree in Project Management and a Master's Degree in Business Education both from Robert Morris University of Pennsylvania and an undergraduate degree in Marketing from Slippery Rock University of Pennsylvania.
 Outside of work, Mandy enjoys spending time with her family, watching any sport her kids are playing, being outside and the company of her dog.