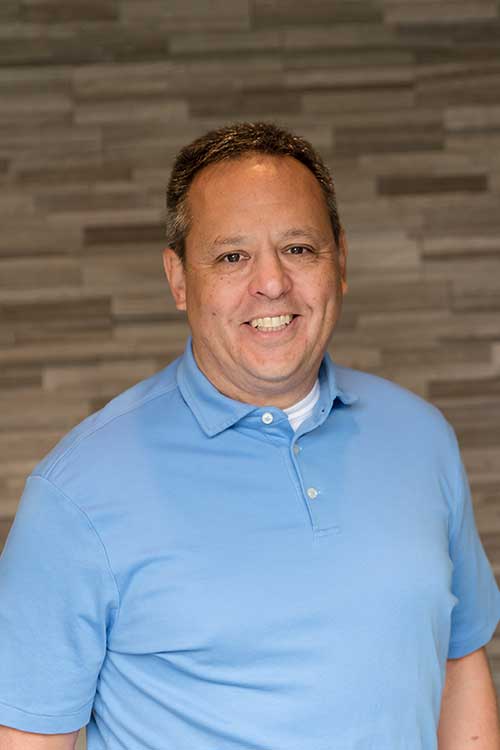 Rich Carlson is the Director of Sales & Marketing at AMG Research, a position he has held since 1998. In this role, Rich works closely with Industrial, Commercial, and Association clients to craft research proposals to address their sales and marketing issues.
He holds a Bachelor of Science in Business Administration with an emphasis in Economics. Prior to joining AMG Research, Rich worked at ABB Power T&D as a marketing consultant and managed a vehicle graphics company. His diverse background in marketing, business management, and research serves his clients well during the development of research proposals.
In addition to his sales position, Rich is also the head chef at company functions. His charcoal grill travels to company retreats and to the office for Stanley Cup playoff and Super Bowl lunches. Most everyone who's eaten his cooking has gone on to lead normal lives.
Outside of the office, Rich can be found hiking and mountain biking throughout Western PA with his family.